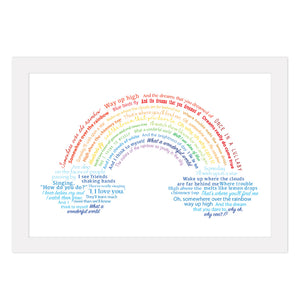 Duck Blue Prints make beautiful gifts and would look delightful framed in any home.
All prints are taken from Daily Drawing Original Art and reproduced in 2 sizes for you to enjoy.
A5 Size (aprox) – 152mm x 208mm (Fits 7x5" Frame)
A4 Size – 210mm x 297mm (Fits A4 Frame)
Paper - 300gsm Tintoretto Neve Card.
Tintoretto is an uncoated woodfree elemental chlorine free paper and is completely biodegradable and recyclable and conforms with 94/62/CE standards.
Each Print is sealed in a Cello Bag for protection.
All products are illustrated, printed and packaged in my studio in Maynooth, Co. Kildare, Ireland.